2020 Scenic River Classic
June 13 @ 7:30 am

-

10:00 am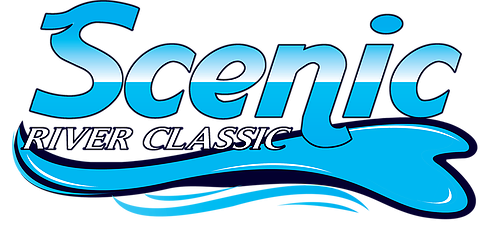 The Original Idaho Falls Race
June 13th 2020
Benefiting the Idaho Falls Development Workshop
COVID-19 Changes
We were so excited to support the Idaho Falls Development Workshop in the 32nd running of this city's oldest race. However, it seems like the world has other plans for us. 
Rather than cancel or postpone the event due to the ongoing Pandemic, we have decided to make this year's race a virtual one! In lieu of a big event on June 13th, each runner will have a week (June 7th-13th) to complete their distance. Each runner will then send in their times, and we will post everybody's results online so you can see how you stack up against others. We feel that this will allow everyone to stick to their summer training plans while still giving everyone an opportunity to support the Development Workshop, all without having to aid in the spread of the Coronavirus. Each racer will still receive a medal, a race shirt, and a swag bag (includes a free ticket to a Chukar's home game) through the mail. 
While we won't be putting on a physical race, you are more than welcome to run the courses that we have set up for the race, or you can run your own. 
In the event that a vaccine is found, and the government lifts their stay at home order, we will host a group run on June 13th for anyone who would like to join! We will meet at Bill's Bike and Run in Snake River landing. You can still run whatever course at whatever pace you choose, but we would love to join you!
Packet Pickup
Packets will all be sent out via mail to the addresses given during registration.
EACH PACKET INCLUDES:
Complementary T-Shirt​
Chukars' Home Game Ticket
Various Coupons and Offers from Local Businesses
Commemorative Medal
Back to Our Roots
The Scenic River Classic, Idaho Falls' oldest race event, is continuing to be bigger and better than ever. The race started out as the "Bridge to Braves" back in 1987. For over thirty years, the race has generated tens of thousands of dollars for people with disabilities served by Development Workshop and has become a fun tradition for many racers.
Course Maps